GYWTS Cable FO Armour Multi-tube G652 D 48Core FO with Two Steel Wire Strength Member
Send message to the 20 years fiber optic cable supplier can get free samples, ACT NOW !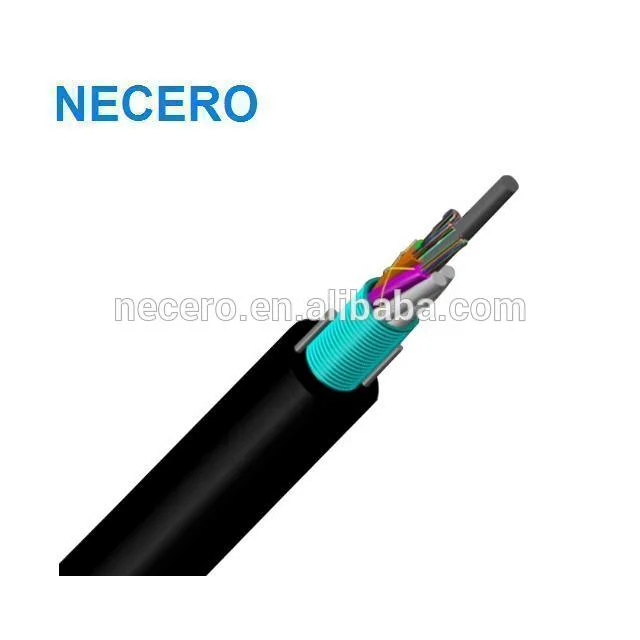 GYWTS
2-288cores
Special tube filling compound ensure a critical protection of fiber
Special designed compact structure is good at preventing loose tubes from shrinking
Steel wire used as the central strength member
PSP enhancing moisture-proof
G.652

G.655

50/125μm

62.5/125μm

Attenuation

(+20°C)

@850nm

≤3.0dB/km

≤3.0dB/km

@1300nm

≤1.0 dB/km

≤1.0dB/km

@1310nm

≤0.36dB/km

≤0.4dB/km

@1550nm

≤0.22dB/km

≤0.23dB/km

Bandwidth

(Class A)

@850nm

≥500MHz/km

≥200MHz/km

@1300nm

≥1000MHz/km

≥600MHz/km

Numerical Aperture

0.2±0.015NA

0.275±0.015NA

Cable Cut-off Wavelength λcc

≤1260nm

≤1480nm
Product Description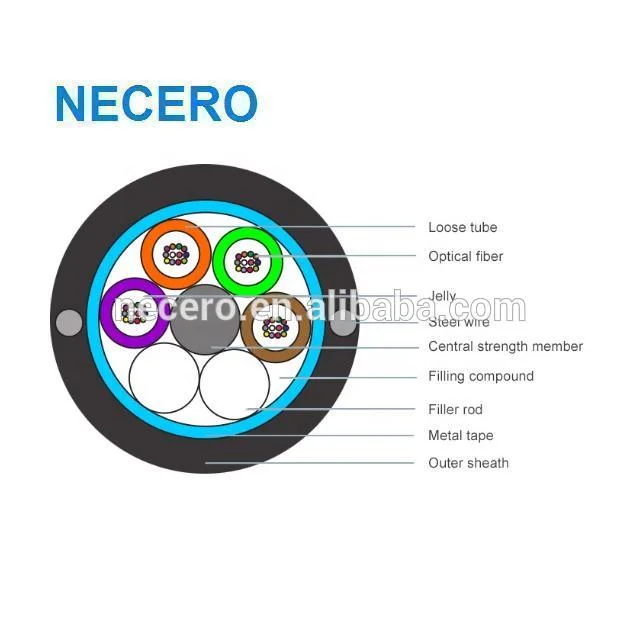 The single mode optical fiber cable herein after referred to as the "Cable"comply with the requirements of this specification and generally meet ITU-T Recommendation G.652 G.652 covers single-mode NDSF (non-dispersion-shifted fiber) which is optimized for 1310nm wavelength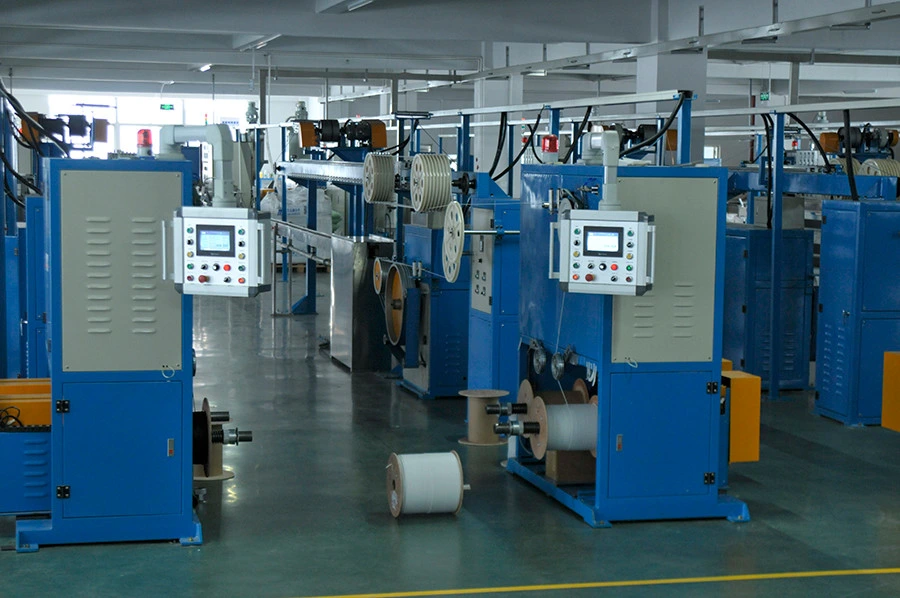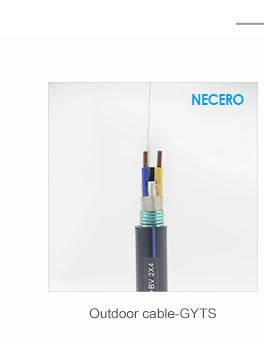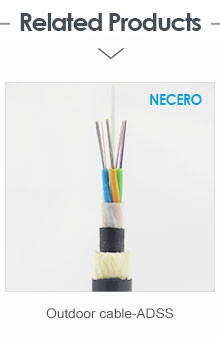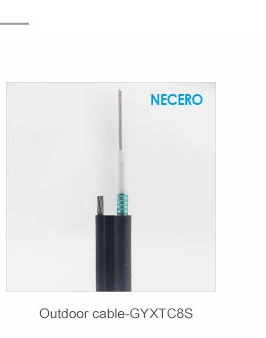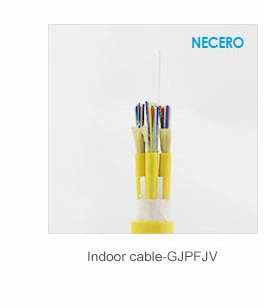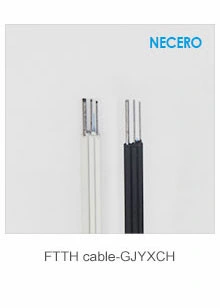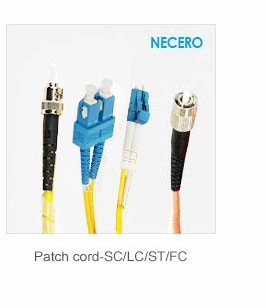 FAQ
1.Are you the real factory
Yes,we are the real factory with 20 years' history.
2.What is your fiber brand ?
Fiber brands including : NECERO,HANXIN,MECABLE
3.What is your main products
Outdoor fiber optic cables; indoor fiber optic cables;FTTH Drop cables; ADSS;
Indoor armored patch cords fiber cable; Optical patch cords SC/LC/FC/ST; MTP/MPO optical patch cord.
4.Product quality guarantee period?
25 years' Guarantee for fiber optic cable
5.Do you have certificate for raw material ?
We build long-term relationship cooperation with qualified ISO9001, ROHS raw material suppliers.
6.What is your delivery time?
Within 24 hours for 30KM normal kinds of fiber optic cable;
1 ~2 days for fiber optic patch cords with 10000 connectors.
7.MOQ: what is your minimum quantity
MOQ for fiber optic cables: 1KM
There is no MOQ required for fiber optic patch cords,as there's stock for normal kinds.
8.Do you have distributor in other country or domestic?
Until now, we sell our products to customers directly. And factory price could be offered.
9.Payment:
For large orders: T/T, L/C
For small orders: T/T,Western Union and Paypal are acceptable.
10.Shipping & Delivery:
For large orders: by sea (LCL or FCL)
For small orders: by sea (LCL), by air or by courier services,any of which is optional.