Fiber optic connector has a screw thread fitting into the adapter to provide a secure connection. The connector is comprised of a nickel plated brass body and a ceramic ferrule/spring/crimp barrel assem bly plus a crimp-over sleeve and rubber boot.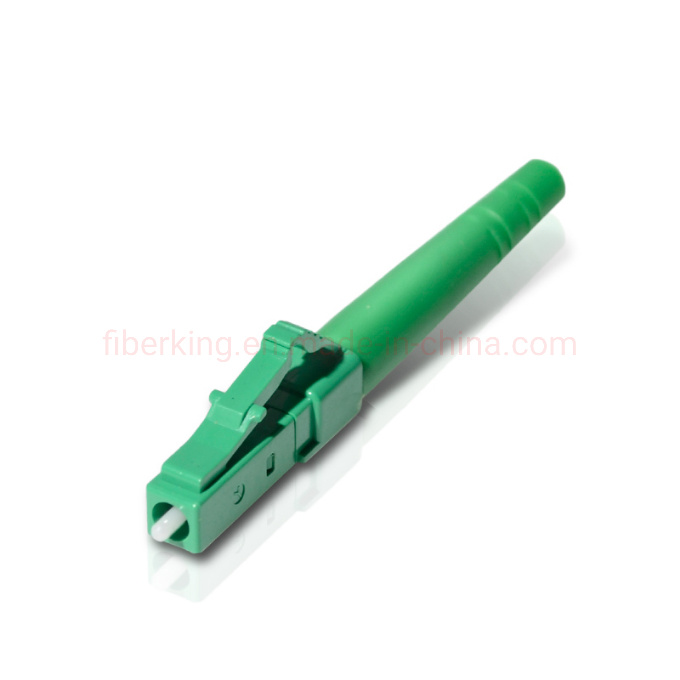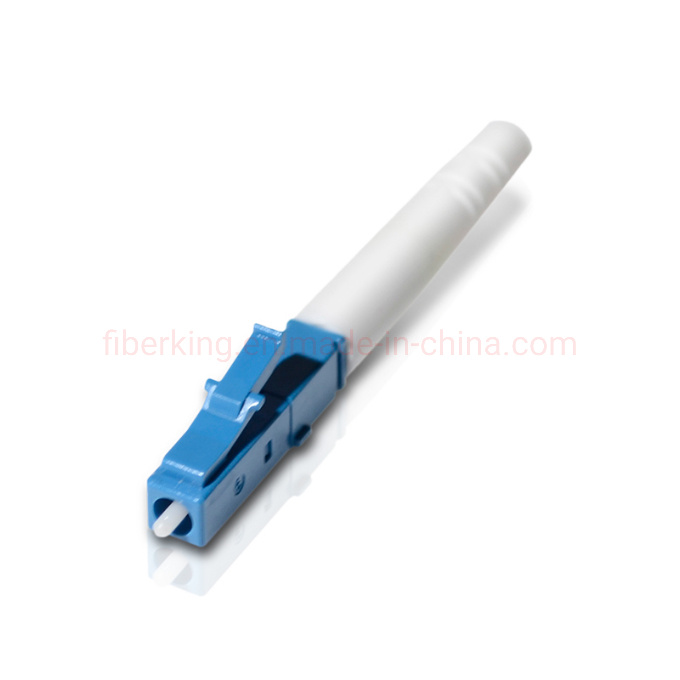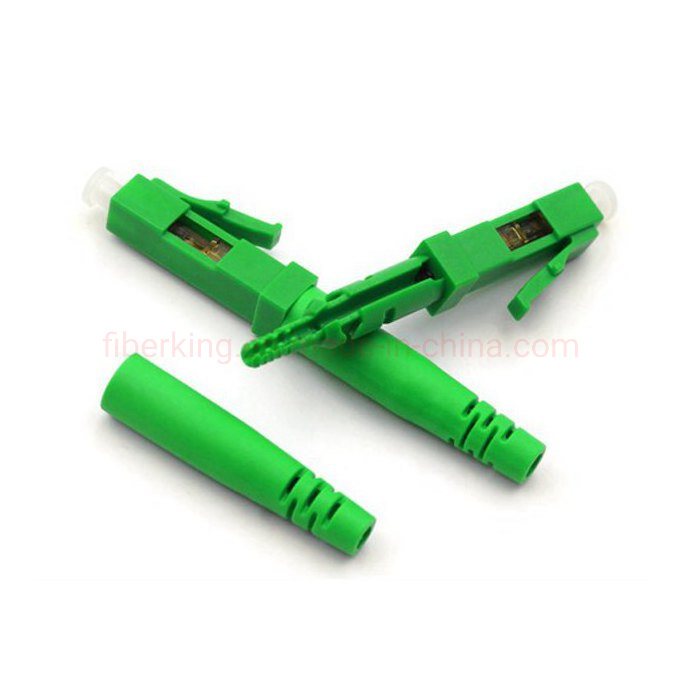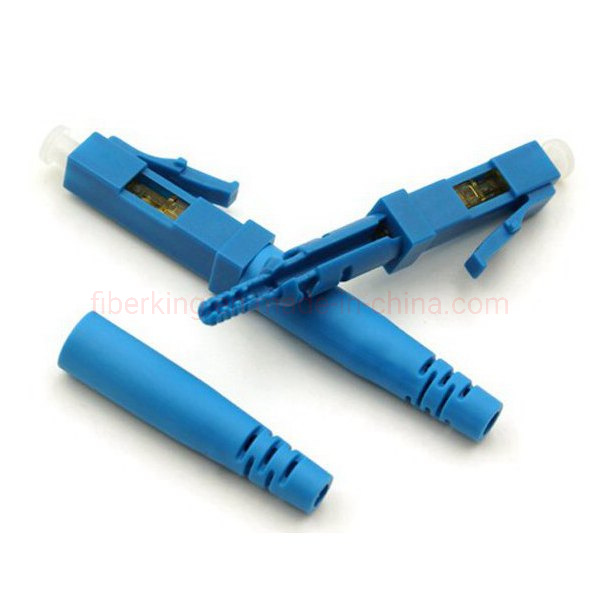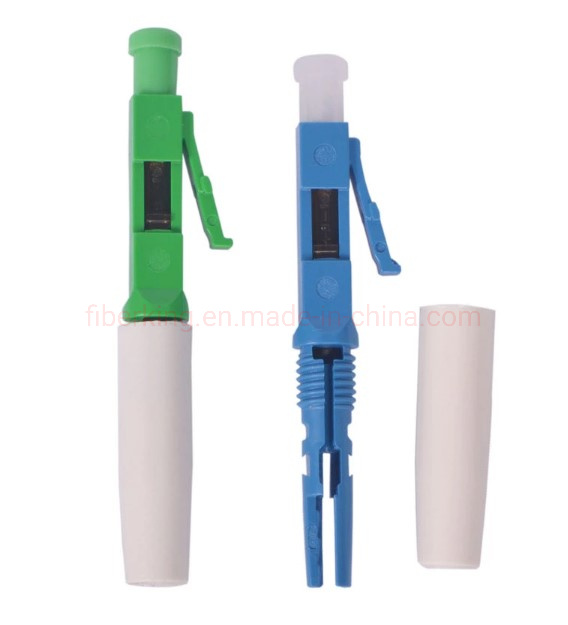 Fiber optic connector, or optical fiber connector, is a component to terminate the end of fiber optical cable, and enables quicker connection and disconnection than fiber splicing. It mechanically couples and aligns the fiber cores to make light pass successfully. Therefore, fiber optic connector has an important impact on the fiber optic transmission reliability and the performance of the system. Quality optical connectors lose very little light due to reflection or misalignment of the fibers.
APPLICATIONS
These connectors are suitable for 900µm, 2mm and 3mm cable. The connector is precision made and manufactured to demanding specifications. The combination of a ceramic ferrule with precision nickel plated brass housing provides consistent,long-term mechanical and optical performance.
FEATURES
High size precision.
Good repeatability.
Good changeability.
Good temperature stabilization.
High wearable.
Type
SM-UPC
SM-APC
MM-UPC
Typical
MAX
Typical
MAX
Typical
MAX
Insertion loss
≤0.1
≤0.3
≤0.15
≤0.3
≤0.05
≤0.3
Return loss
≥50dB
≥60dB
≥30dB
Ferrule hole sizes
125.2-126.2um
125-128um
Durability
500 mating cycles
Working temperature
-40 to + 85ºC