NECERO Fiber Optic Connector Sc Armored and Patch Cord and Fiber Optica Optic Fiber Monomodo Cable
We are 20 years fiber optic cable manufacturer.
Welcome to go to the factory !
Send message to our can get free samples.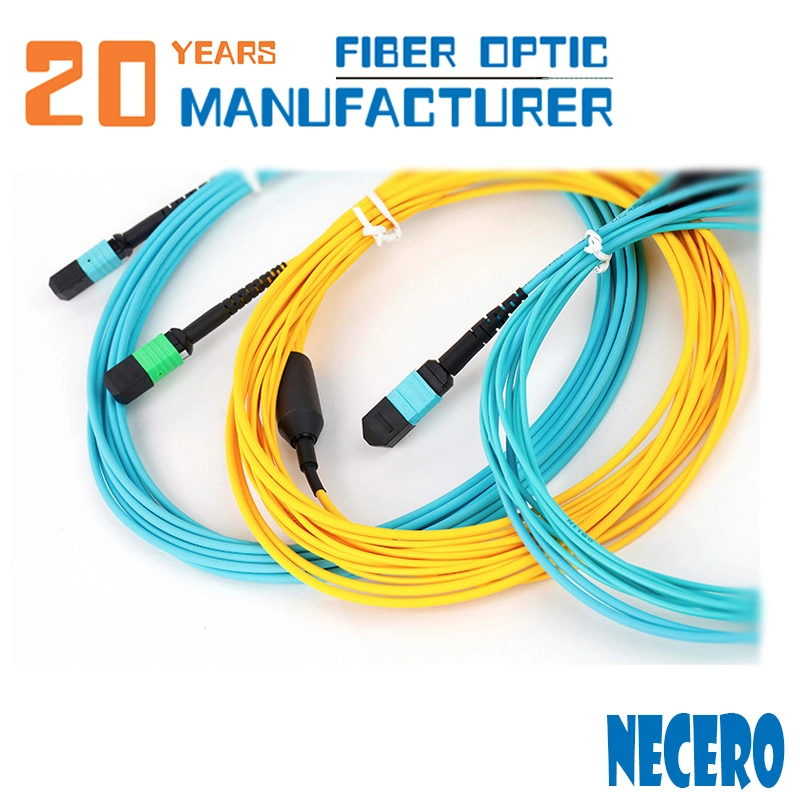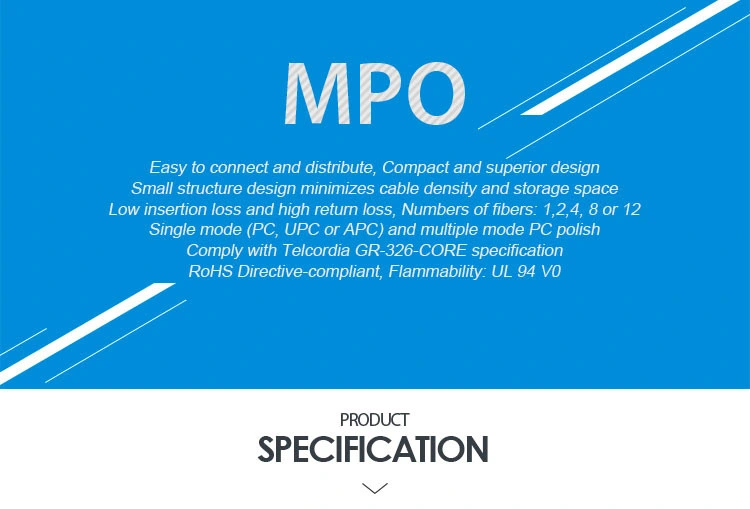 Product Description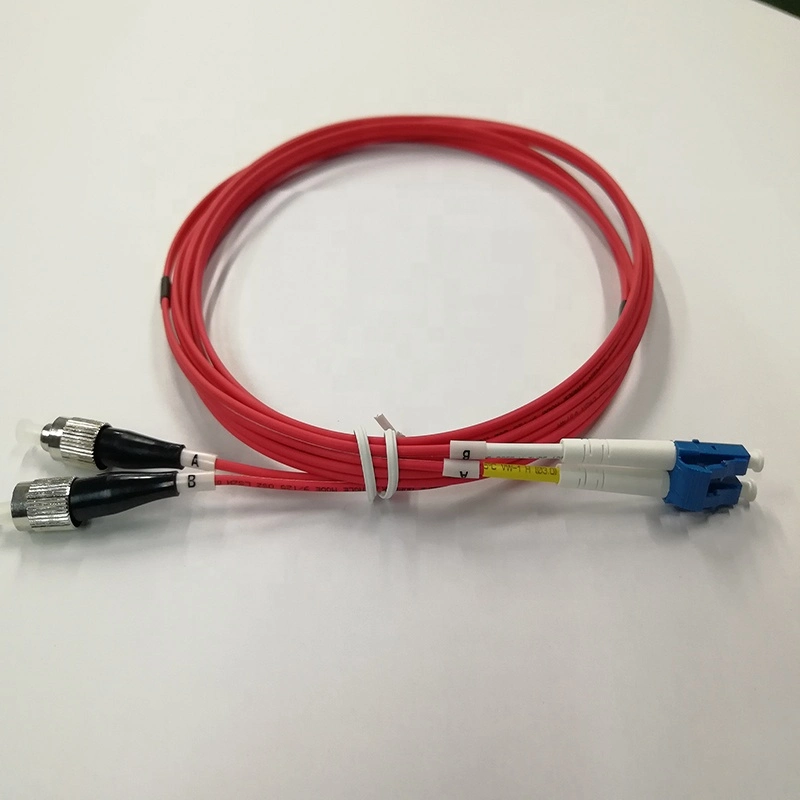 FAQ
1.Are you the real factory
Yes,we are the real factory with 20 years' history.
2.What is your fiber brand ?
Fiber brands including : NECERO
3.What is your main products
Outdoor fiber optic cables; indoor fiber optic cables;FTTH Drop cables; ADSS;
Indoor armored patch cords fiber cable; Optical patch cords SC/LC/FC/ST; MTP/MPO optical patch cord.
4.Product quality guarantee period?
25 years' Guarantee for fiber optic cable
5.Do you have certificate for raw material ?
We build long-term relationship cooperation with qualified ISO9001, ROHS raw material suppliers.
6.What is your delivery time?
Within 24 hours for 30KM normal kinds of fiber optic cable;
1 ~2 days for fiber optic patch cords with 10000 connectors.
7.MOQ: what is your minimum quantity
MOQ for fiber optic cables: 1KM
There is no MOQ required for fiber optic patch cords,as there's stock for normal kinds.
8.Do you have distributor in other country or domestic?
Until now, we sell our products to customers directly. And factory price could be offered.
9.Payment:
For large orders: T/T, L/C
For small orders: T/T,Western Union and Paypal are acceptable.
10.Shipping & Delivery:
For large orders: by sea (LCL or FCL)
For small orders: by sea (LCL), by air or by courier services,any of which is optional.
category of our products:
1.Outdoor Fiber Optic Cables(ADSS,GYXTW,GYFTY,GYTA,GYTS,ADSS,GYXTC8S/GYTC8S,GYTA53 etc.)
2.Indoor Fiber Optic Cables(Simplex/Duplex indoor patch cord cable,multi fiber distribution fiber cable,break-out cable,waterproof cable etc.)
3.FTTH fiber cable (indoor flat cable GJXH/GJXFH ,self-supporting bow-type cable GJYXCH/GJYXFCH)
4.Fiber Patch Cord(SC,SC,LC,FC,MTRJ,MU.MTP)
5.Accessories:Fiber Patch Pane/ODF,Fiber Splice Closure,Fiber Media Converter,Fiber Adapter)