1. Product overview
The box-type splitter adopts modular packaging and adopts 2.0/3.0mm loose tube multi-channel output, which has good protection for internal optical components and optical cables. At the same time, the ABS box-type PLC optical splitter can be easily installed in various wiring Cabinet or chassis.

2.Product overview picture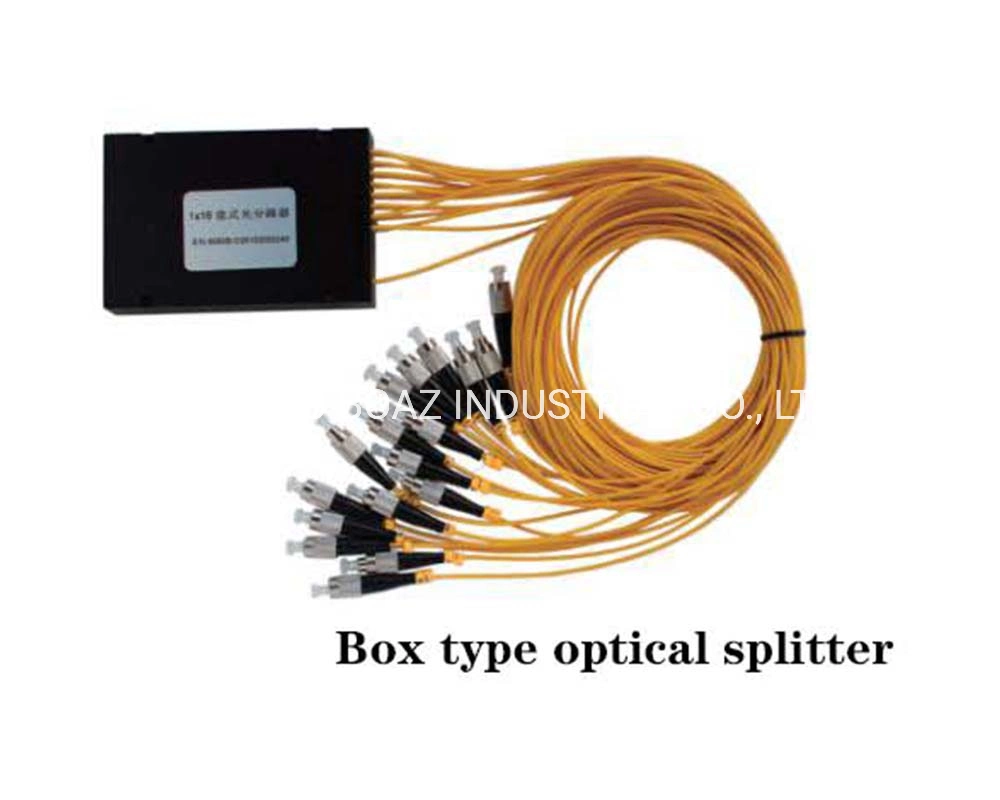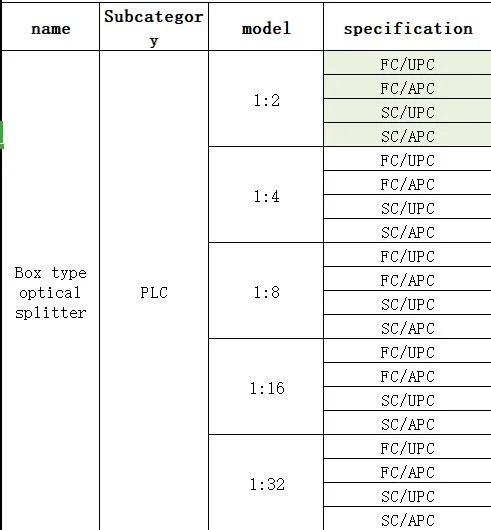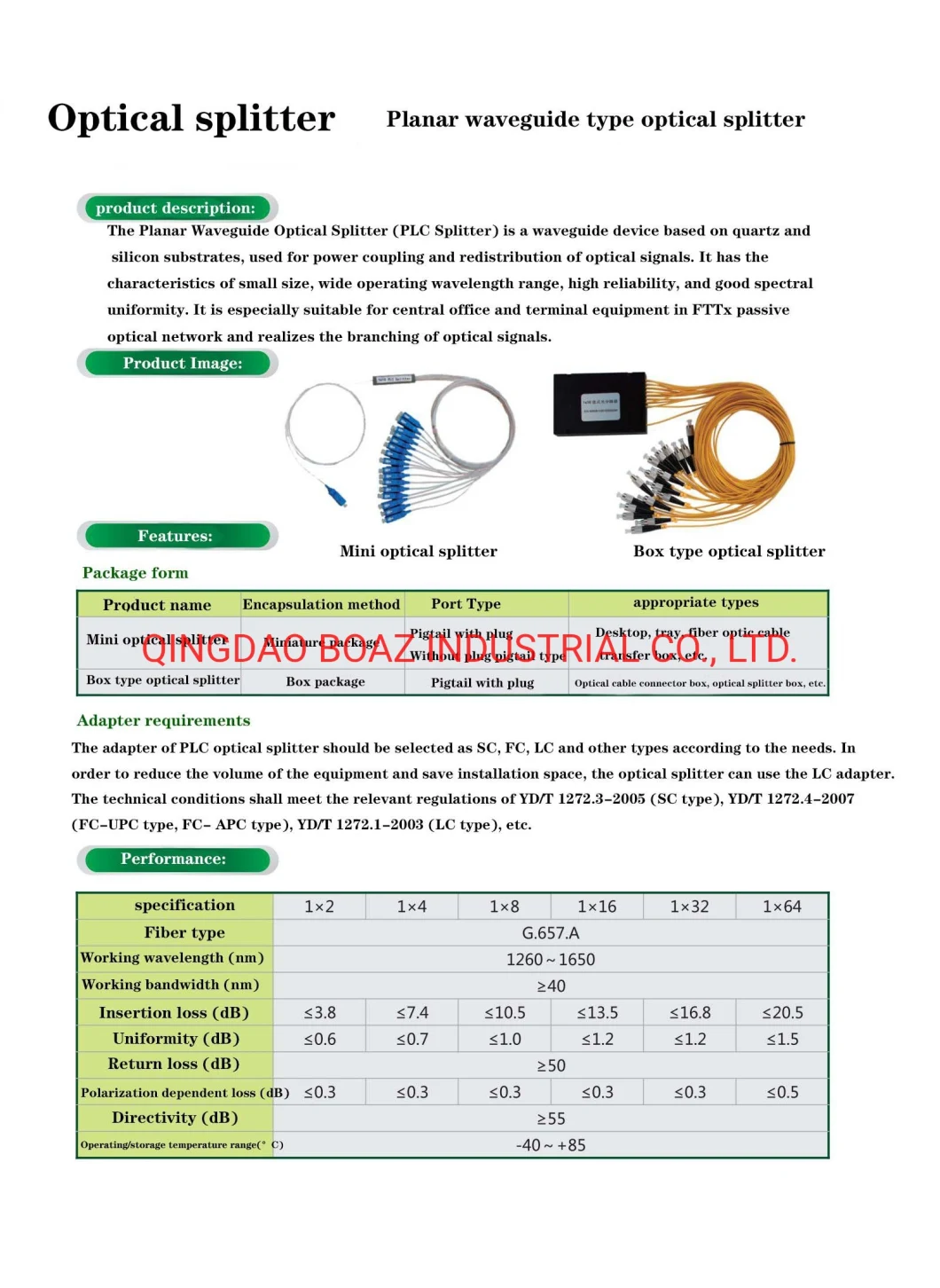 Fiber output 0.9mm, 1 meter long, ziplock bag + outer box packaging, blister box packaging plus 1.5 yuan/piece, FC is zinc alloy parts, SC is all plastic parts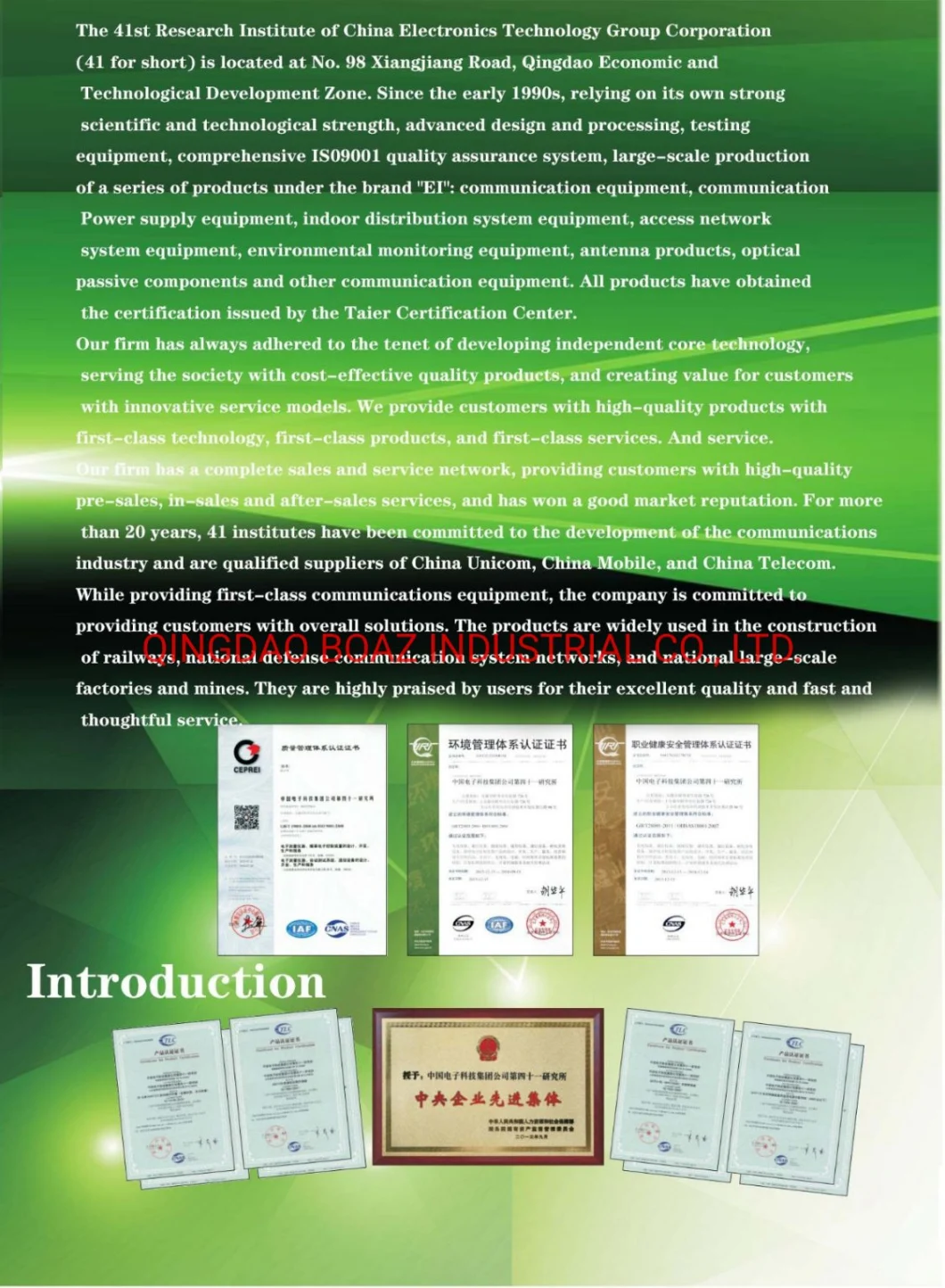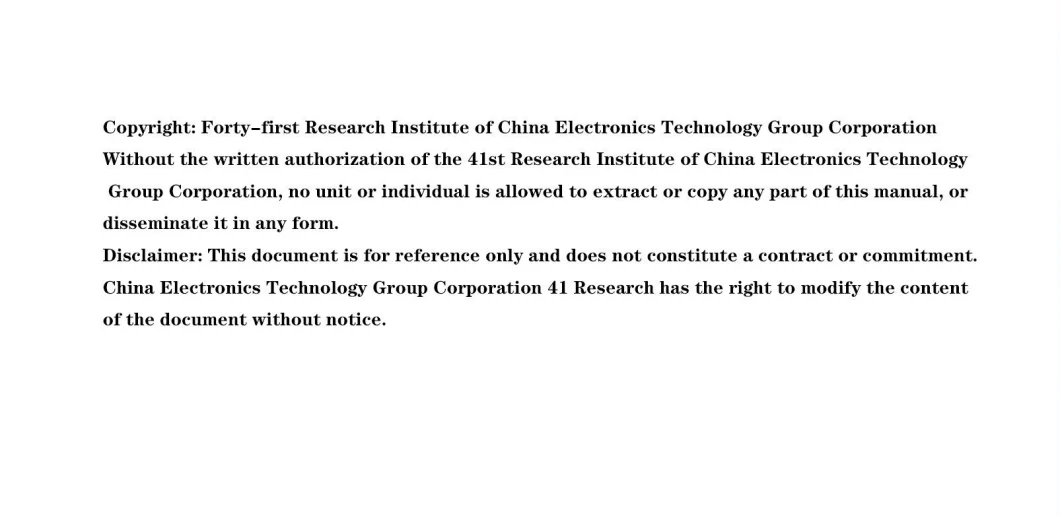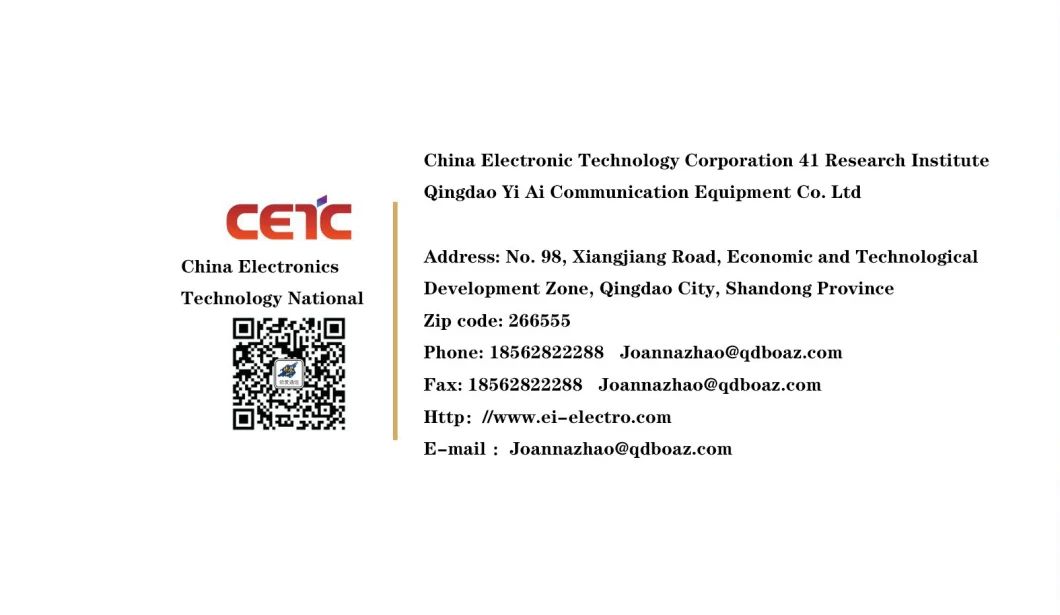 Packing & Delivery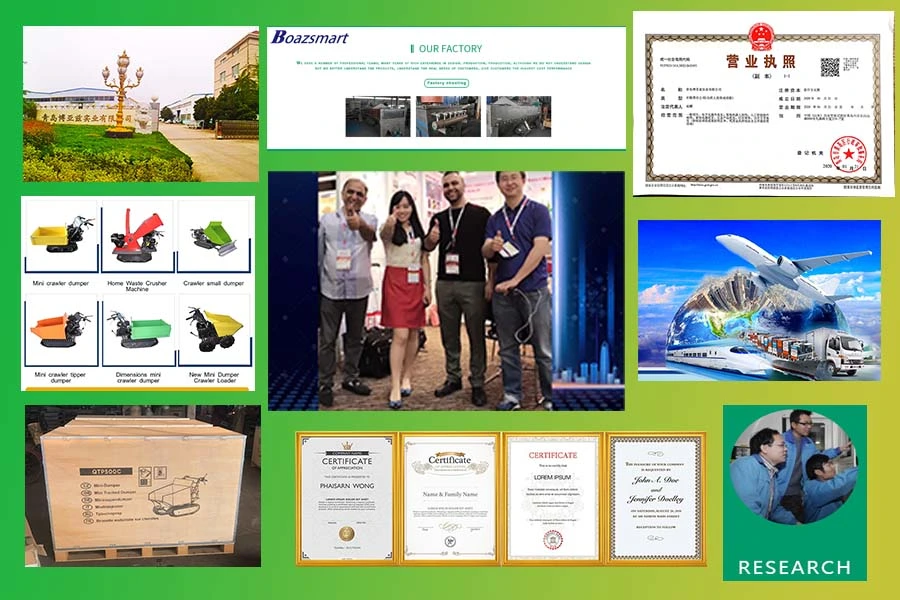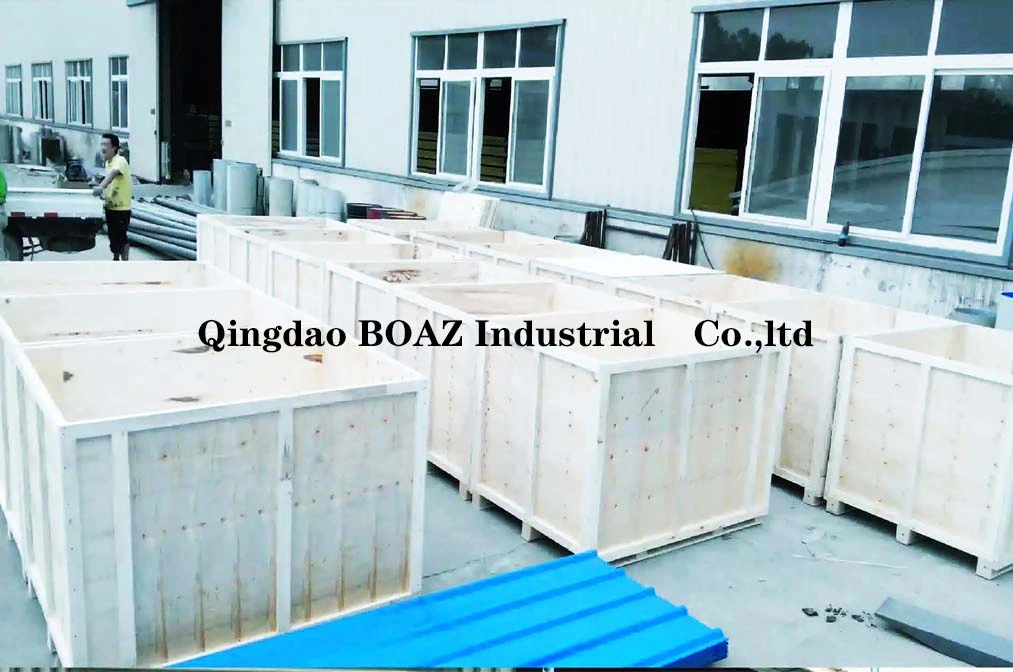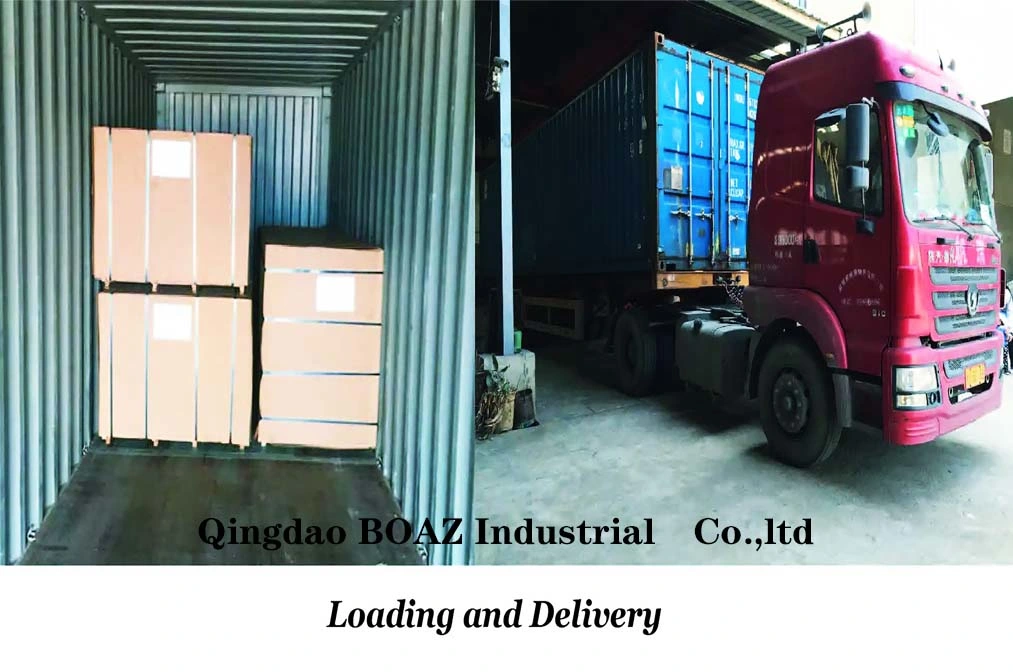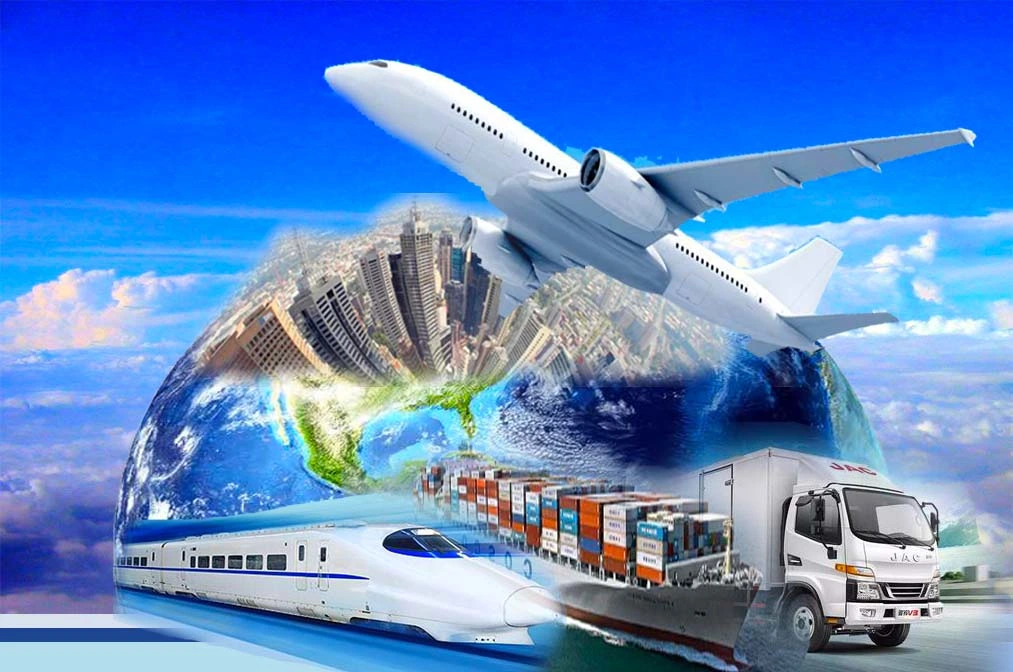 To better ensure the safety of your goods, professional, environmentally friendly, convenient and efficient packaging services will be provided.
about us

Qingdao Boaz Industrial Co., Ltd. is located in Haibin Industrial Zone. The company is located in Huangdao District, West Coast Development Zone, Qingdao City. The company's transportation is very convenient. There is a subway near the company. It is only one hour's drive from Liuting Airport. The company is a national key private production enterprise of high-tech machinery, and has a number of practical technology invention patents. The main products are: tracked vehicles, technical grinders, Lu Yanshi machines, electrical machinery, optical fibers and so on. Products are widely used in mountain orchards to transport fertilizers, fruits and vegetables, nurseries, field transportation, stone and other engineering construction materials and equipment. Our company has strong technical force, independent R&D team, advanced production line, perfect testing methods, high-quality and high-efficiency after-sales service team.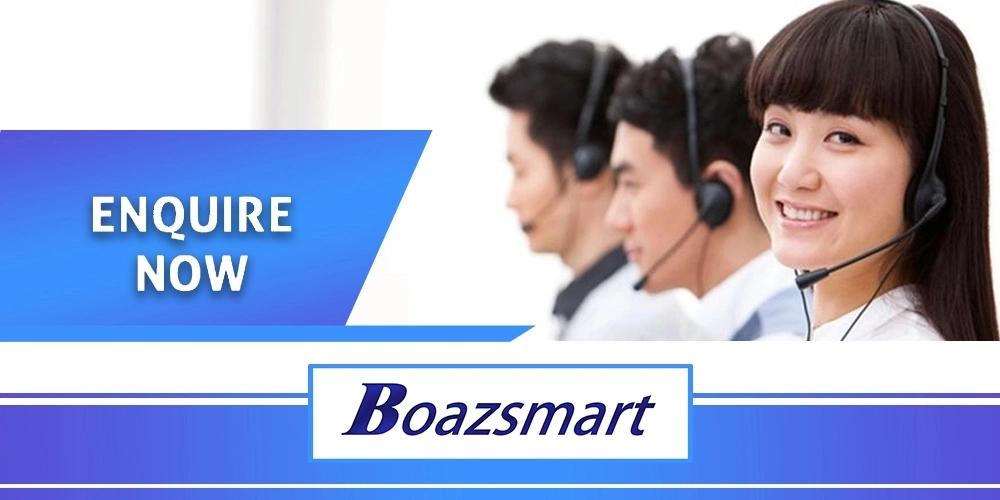 FAQ:
1. What is the delivery time?
Usually, we need 5-7 days to produce the machine after the advance payment.
2. How about the warranty?
We provide a 12-month warranty for the main components of fiber optic products.
3. What should I do if there is a problem with the optical fiber?
You can call us and shoot us a video, our technicians will analyze the reason and provide you with solutions.
4. What if the parts are broken?
On delivery, spare parts will be provided with the machine. In addition, we recommend that you use this machine to purchase more products. Otherwise, we will send it to you by sea or air.